Saltos Gymnastics Club
Corner Brook, Newfoundland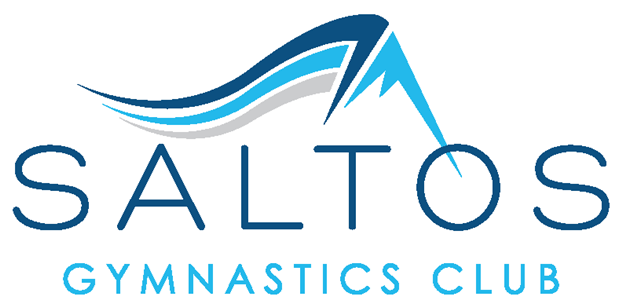 Activity Day Camp
When school is out, camp is in! Look for Saltos' activity camps to cover most of the school year breaks!
Our camps are offered during Christmas, Easter, PD days as well as our popular Summer day camp!
Register your child(ren) for a day filled with opportunity to be active; bouncing, swinging, balancing, somersaulting, obstacle courses and all kinds of fun!
8:30am – 5:00pm
$45.00 per child per day (plus yearly GNL insurance fee for non-members)for PD day camps. $200.00 for weekly camps!
Watch our Facebook page for upcoming camps! Campers are required to be registered in advance and bring lunch, snacks, water bottle and dress in comfy gym clothes! All camp registrations are non-refundable!