Saltos Gymnastics Club
Corner Brook, Newfoundland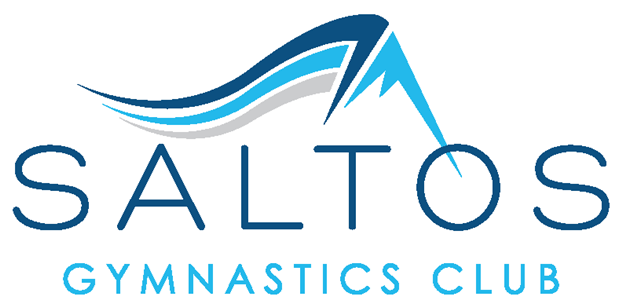 Saltos Merchandise!
By member request, the Saltos Merchandise Store is now open! Please visit the attached link to easily and safely place your order. Check out the great selection of items put together for Saltos by our local Trophy Shop!
The Store will close end of day Monday, May 9th & you will be contacted when orders are ready for pick up at the Trophy Shop at the beginning of June!
Who We Are
The Saltos Gymnastics Club, previously known as Humber Tumblers, was incorporated in 1984. Saltos is a not-for-profit organization that is governed by a volunteer board of directors and operated by a dedicated team of administrative and coaching staff. Throughout the years, the Saltos Gymnastics Club, has grown in size and programming. Today we offer competitive programming in men's and women's gymnastics, trampoline and cheer. And we are proud to offer a variety of recreational programming for toddlers all the way to adults.

Our gymnastics facility boasts over 10,000 square feet of gymnastics fun! Our facility features top quality Spieth Anderson and Gymnova equipment, including a 40 x 40 spring floor with an additional 40 x 24 spring floor, 2 in-ground trampolines and a large foam pit as well as a tumble track, rod floor tumble track, beams at a variety of heights, sets of single and uneven bars, vaults, pommels, rings and more! We have a second floor viewing area and our facility is fully air conditioned. Our facility is Peanut Free!